Vintage Tractor Working Day & Road Run
Updated: Apr 6
Saturday 11th September & Sunday 12th September
After another uncertain year, we are delighted to be able to host a Working Weekend at Great Haye Farm, Lamerton. You will find full details of the event below, we are requesting pre-booking this year if you would like to work your tractor so get in touch early to avoid disappointment!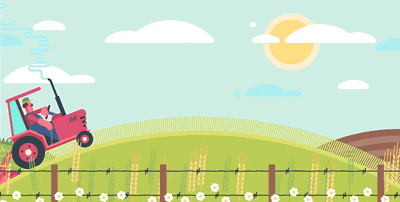 Vintage Tractor Working Day – Saturday, 11th September
Field 1 will be open to pre-1952 tractors including all pre-war and early diesel tractors. Field 2 will be open to post 1952 to mid-1980 models.
Tractor Road Run – Sunday, 12th September Departing from Lamerton and taking in stunning views across the West Devon Countryside. 10am for a 10.30am start.
Due to the ever-changing COVID restrictions, you will need to complete a
BOOKING FORM if you wish to work your tractor. This will allow us to limit numbers and to keep in touch if we have to amend our plans.
Email tamarvintagetractors@gmail.com or call Matt on 07966881985 to book your space.
SPECTATORS WELCOME * CATERING TRAILER ON-SITE
This is a FREE event with Donations to Devon Air Ambulance
Working Day Booking Form
.
Download • 22KB
Working Day Booking Form - PDF
.
Download • 185KB